We believe in helping you look the best version of yourself.
Here at Pro-Moi you can feel comfortable knowing you will be provided with a high quality service.
You will be invited for a consultation with one of our practitioners where we can understand what you wish to achieve. We can then guide you towards the best treatment suited for your needs.
We look forward to hearing from you and help you achieve your aesthetic dream through your journey with Pro-Moi Skin and Aesthetics.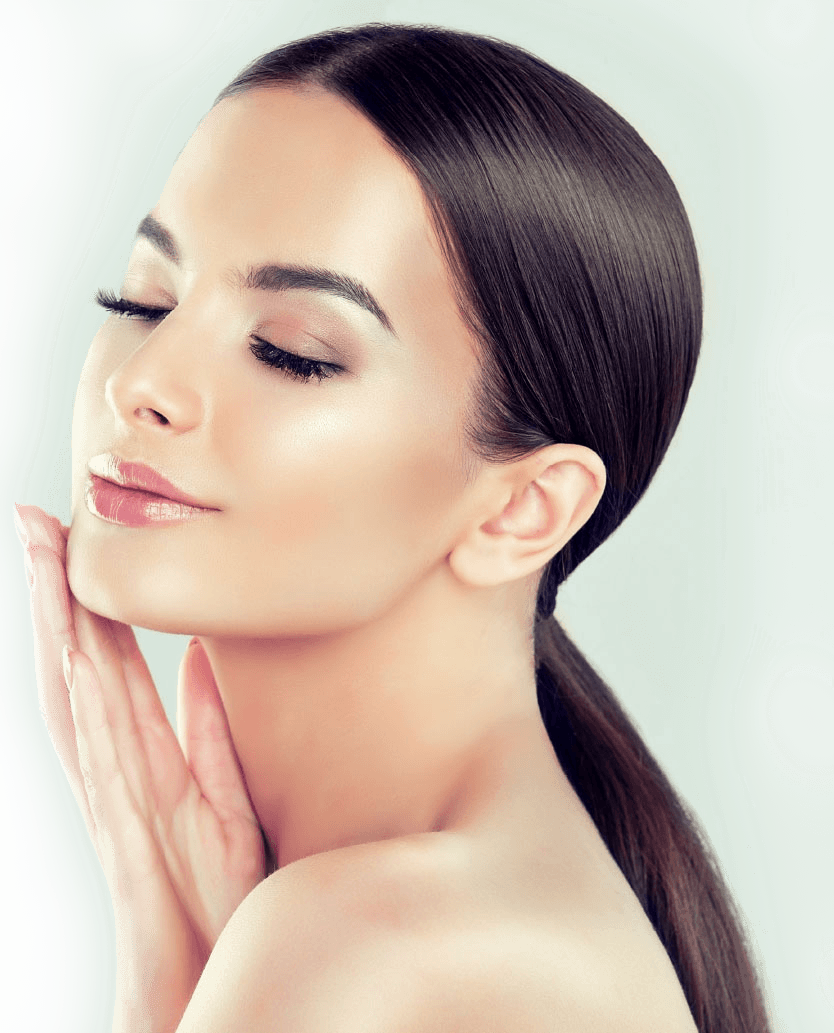 Our mission is to set a standard in the non-surgical sector by providing the very best treatment results.
We have a wide range of treatments to help achieve your desired looks without having to undergo any surgery!
Our most popular treatments are:
Non-surgical Facelift
Non-surgical Vaginal Tightening
Non-Surgical fat reduction
I absolutely love my lips! Thanks Harneet! She really made me feel comfortable about the process of having lip fillers, I was so nervous that I would end up with an obvious pout but Harneet made sure that it would look so natural with a little extra volume. It's just how I wanted it, and not as painful as I was expecting. Thank You!

I've always felt that my love handles will be a problem for me but I convinced myself that I will try the fat freeze treatment. To my surprise it actually worked, I put in my own hard work like the practitioner had told me but I saw amazing results and so happy I went ahead with it and I definitely recommend it

I had the HIFU Facelift and can't believe how much of a difference it's made my face feel and look. It's such a natural way to tighten your skin and I think it's the safest way, I love it! Thanks to Harneet the practitioner